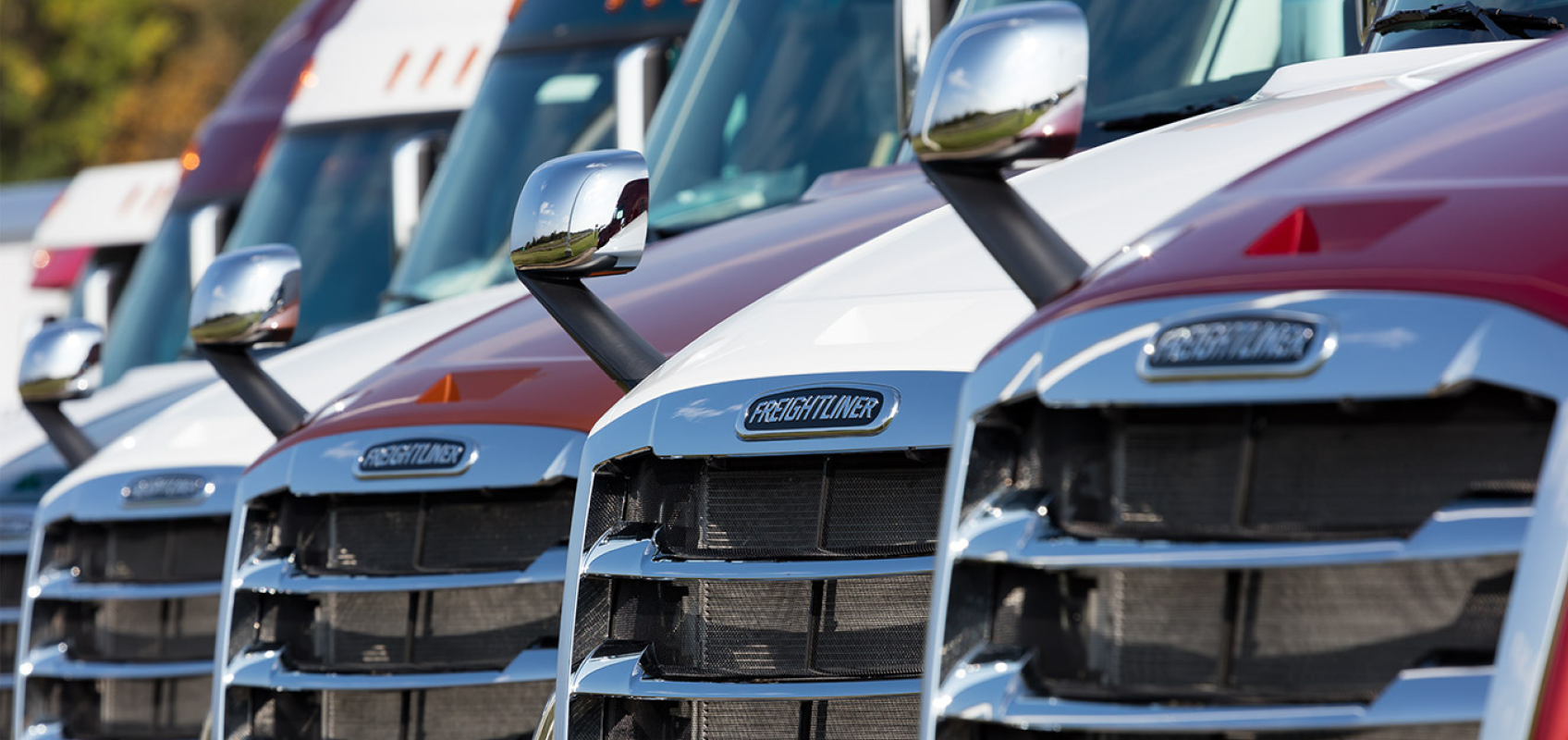 At the Pinnacle of Customer Support and Technology With parts, services, billing and support for small, regional and national fleets, Pinnacle Fleet Solutions delivers peak technology for fleet maintenance.
Pinnacle billing harnesses the latest technology for repair and maintenance expenditures to help fleets optimally track and manage their accounts and financial obligations.
Pinnacle Billing Services Highlights: 
State-of-the-art systems ensure that fleets are protected financially.
Flexible billing options provide customer-specific requirements.
Dedicated staff answers billing questions and solves invoicing problems.
Pinnacle Fleet Solutions Benefits: 
Not-to-Exceed Pricing: nationwide and guaranteed
Billing: centralized and decentralized
Invoice Dispute Management: convenient and online
Point-of-Sale Pricing: features vary according to outlet policies
Labor Notes: detailed repair histories
Parts Spend Management: customized reporting
Uptime Tools: keeping trucks on the road
Target Customer Program: features vary according to outlet policies
* Features vary upon DTNA authorized service outlets
Copyright © Daimler Truck North America LLC. Privacy Statement, Legal Notices and Terms.
All rights reserved. Daimler Trucks North America LLC is a Daimler company.